Behavioral Coaching & Wealth Mentoring
Portfolio Review & Evaluation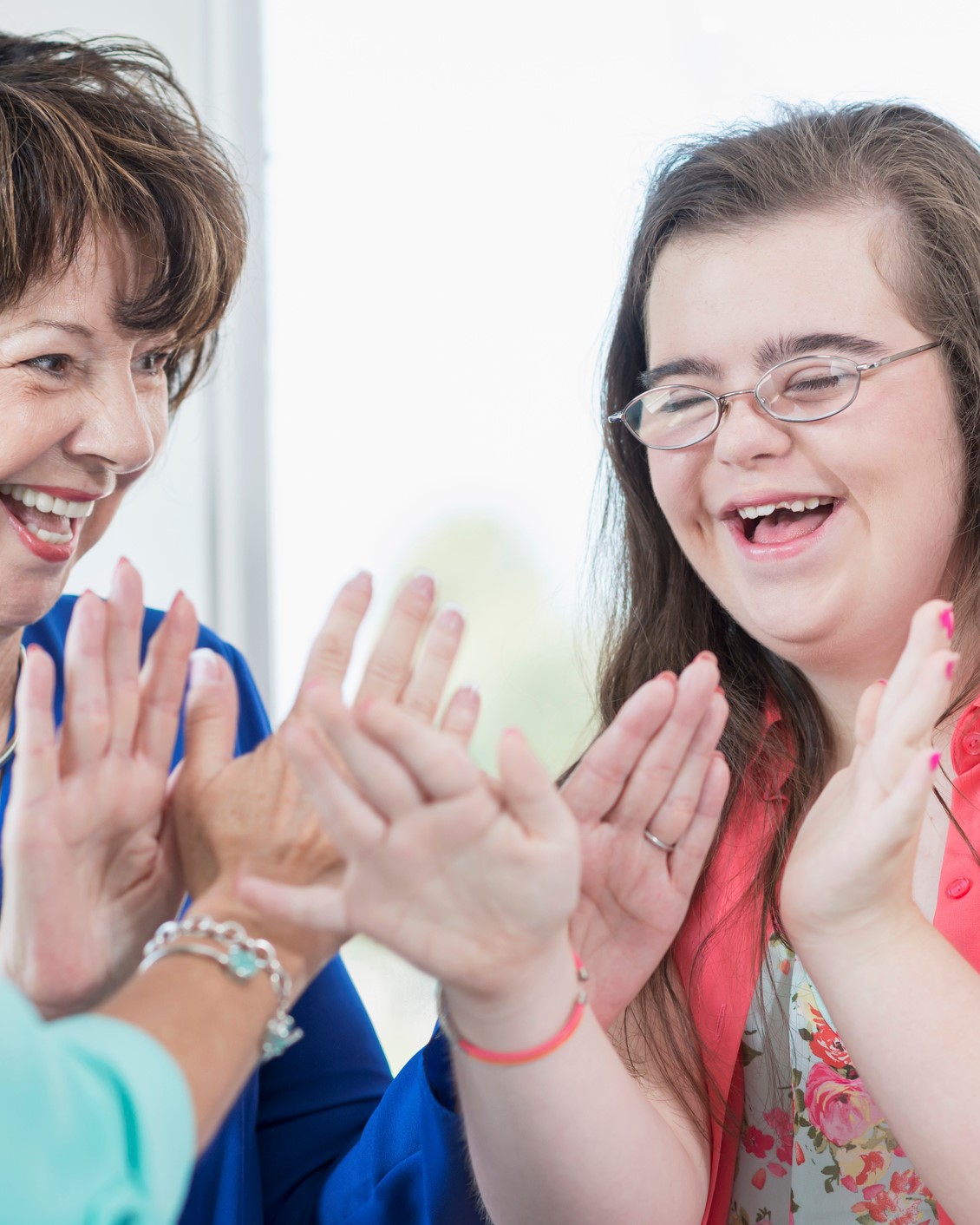 Helping Families
with Special Needs
.
Through personal experience and the circumstance of focusing in this area for a number of years, we truly appreciate the particular psycho-social challenges, financial burdens and sense of responsibility one feels in addressing the present and future care of your loved one. Fundamental present day finances, retirement planning and estate planning all must include the consideration of having someone with special needs.
In addition, there is a varied overlay of issues such as IEPs, unreimbursed therapeutic services, and "coming of age" (triggering analysis of the potential qualification for government benefits, the issue of guardianship, the possibility for supported employment, residential options) that also affects your planning. It all fits together.
All services are provided with the highest level of discretion and integrity
Second Phase of Life Planning
Walsh Wealth Strategies also has an interest in helping people negotiate the "second half of life". Typically, this occurs when you are about 50 or so. It's that time in your life when look back at what you've accomplished and think about what you would still like to accomplish. When can I retire? Do I even want to retire? Do I want to change the purpose of my work? Do I want to give back? Do I want to leave a legacy? These broad questions lead to at least analysis and perhaps of modification of a number of planning areas, including:
Social Security timing | Long Term Care Planning | Investment Strategies
Protection Strategies | Estate Planning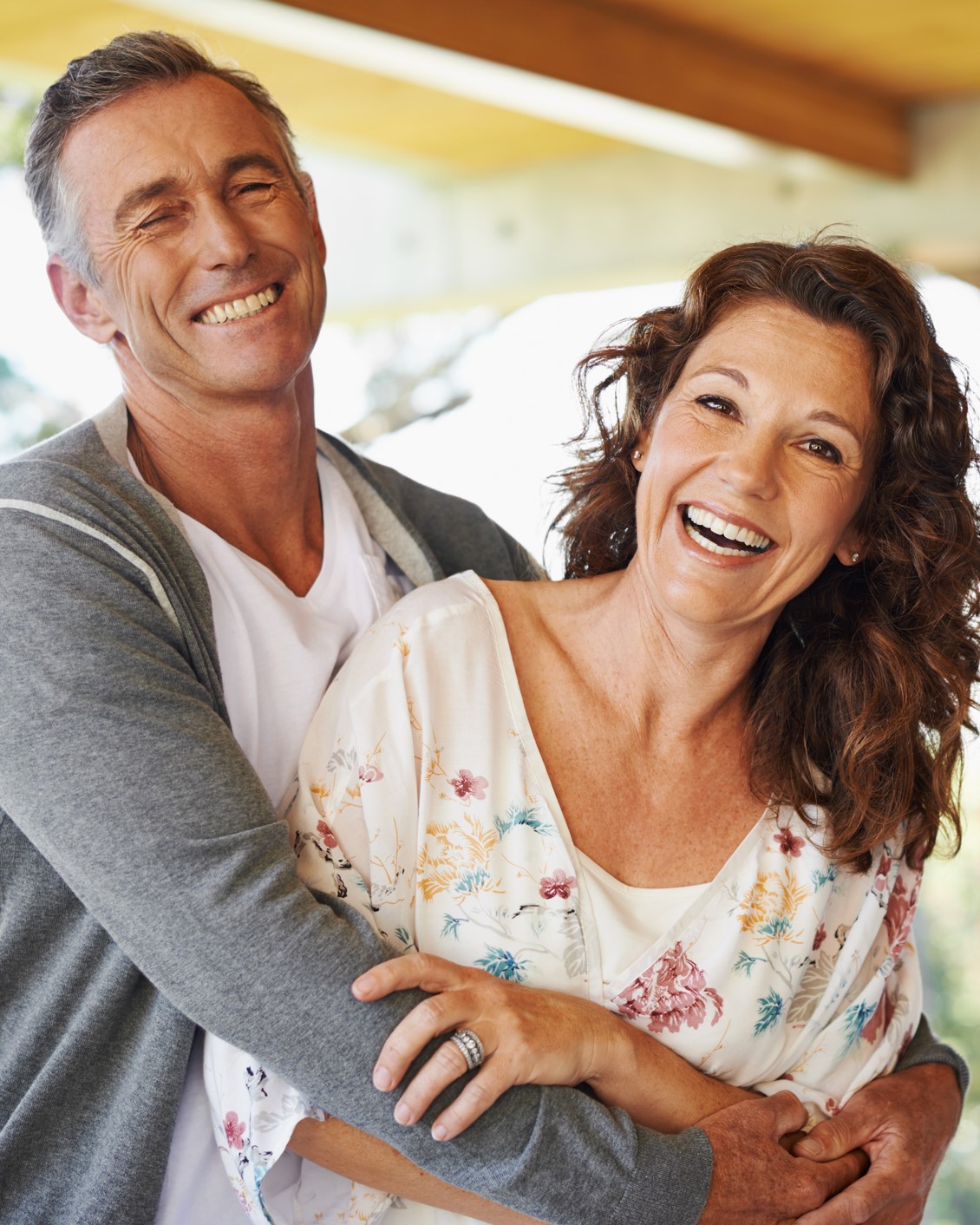 It All Fits Together
Regardless of your situation, a comprehensive, holistic plan better enables you to meet your needs, reach your goals, and realize your dreams. Perhaps even more important than the how we are planning is the why we are we planning – what's important to you and why are we doing this anyway?
Securities offered through Cambridge Investment Research, Inc. A registered broker/dealer. Member FINRA/SIPC. Advisory services offered through Cambridge Investment Research Advisors, Inc., a Registered Investment Adviser. Walsh Wealth Strategies and Cambridge are not affiliated.
Securities licensed in CA, DC, DE, GA, MD, VA, WV, NY
Insurance licensed in DC, MD, VA
This site contains third-party links. The information being provided is strictly as a courtesy. When you access one of these websites, you are leaving our website and assume total responsibility and risk for your use of the websites you are linking to. We make no representation as to the completeness or accuracy of information provided at these websites. Nor is the company liable for any direct or indirect technical or system issues or any consequences arising out of your access to or your use of third-party technologies, websites, information, and programs made available through this website.